NEW Releases &
Bookshop Deals
The latest information on new releases
and other bookshop deals.
---
---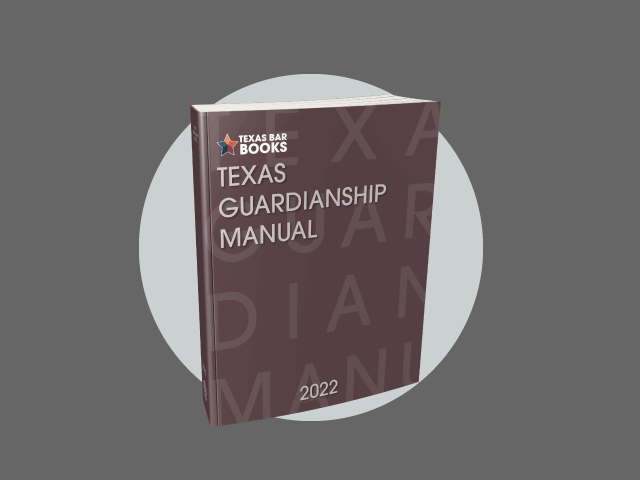 Now Available! Texas Guardianship Manual, 2022 Ed. Written byTexas Bar Books Staff Share this Post The Texas Guardianship Manual is a valuable resource for lawyers administering guardianships. It is organized by a logical sequence of events that occur during the administration process. Its uniform format of 16 chapters of practice notes and 220 forms is designed to enhance readability, improve...
Read More