The State Bar of Texas Presents
A new workspace from the people in
the Law Practice Resources Division.
The Law Practice Resources Division (LPR) has a staff of attorneys, editors, web designers, technical production staff, and customer service staff. It is the donated services of hundreds of volunteer lawyers who make it possible to produce the high-quality books and manuals published by Texas Bar Books, and the critical content and services from the Law Practice Management Program.
The Texas Bar Books department operates out of an enterprise fund, separate from the general fund. The intention of the fund is not to continually grow the LPR Fund balance but to reinvest in new projects while supporting the operations of Texas Bar Books.
The Law Practice Management Program operates out of the general fund and is part of the State Bar's efforts to help lawyers maintain healthy business practices and continue to develop other technical and self-care skills related to the profession.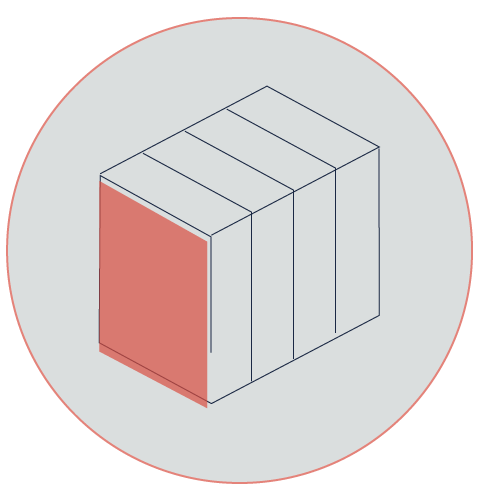 A fund known as the Book Fund was established in 1960, when the State Bar's Board of Directors adopted a resolution providing for the use and retention of $20,000 received as gifts from the M.D. Anderson Foundation and the Houston Endowment, Inc. by establishing a trust account to receive the $20,000 sum and proceeds from its use for the exclusive purpose of creating and producing publications for the continuing legal education program.
Texas Bar Books draws on the experience of hundreds of volunteers, experts in their practice area, to create resources that are practical, useful, and that Texas lawyers can rely on in their practice.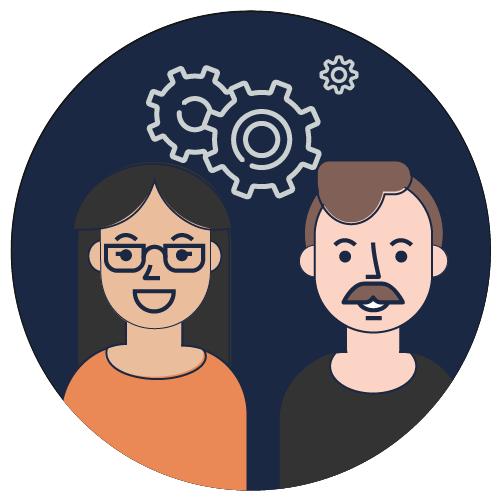 Volunteer attorneys:
Interpret the Law
Strategize
update Existing Text
Create New Material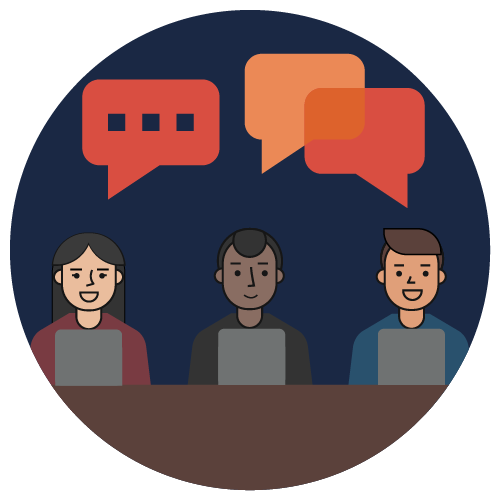 Attorneys, Editors, Technologists:
Manage and Edit Materials
Publish Print and Digital
Design Products
Marketing and Web Operations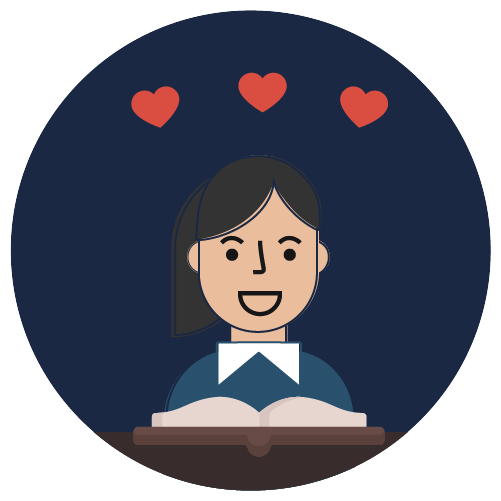 TExas Bar Books Material is:
Trusted by Judges and Colleagues
Written by experienced Attorneys over many years
Easy to Use
The State Bar of Texas established the Law Practice Management Program in 1995. The program initially served solo and small firm practitioners on questions of day-to-day practice. The program has since evolved to address new and emerging challenges in contemporary law practice.

The Law Practice Management Program is the product of a wide community of professionals. The lawyers most closely involved are members of the Law Practice Management Committee, a standing committee of the State Bar of Texas. The Committee's mission is to promote the efficient, ethical management of the delivery of legal service; the viability of practice at reasonable prices; and the management knowledge and skills of the members of the Bar. The State Bar Legal Resources Division operates the daily activities of the program. Bar professionals assemble resources, educate, and field questions from members, their staff and families, and the public.
Facing Challenges and Needs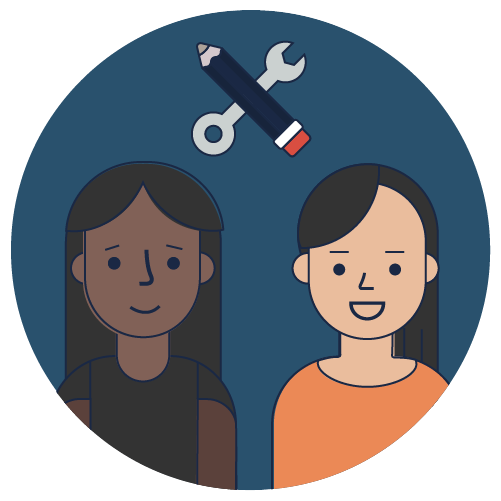 Assess Membership Needs:
Questions and Inquiries From Members
Outreach
Guidance from the Committee
Strategize and Research
Plan Content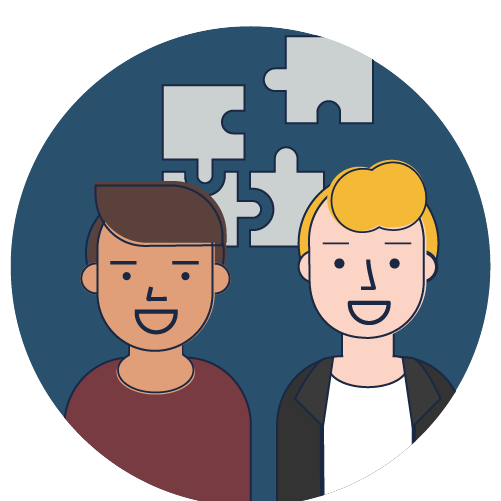 LPM CoMMITTEE AND BAR STAFF:
Committee Meetings
Committee and Staff Contributions
Content Creation
Editing and Technical Production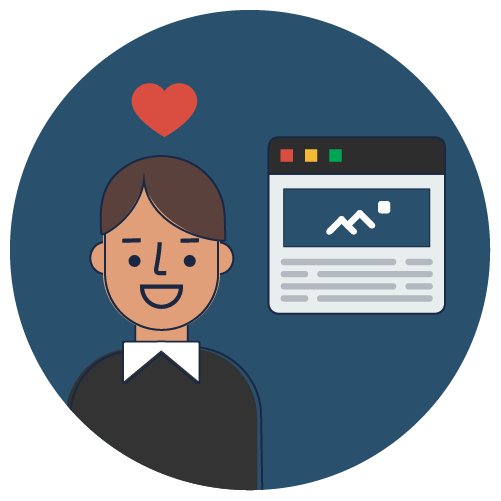 LPM Progam services:
Articles & Videos
Forms
Tips
Feedback from Members
Law Practice Resources Division
State Bar of Texas
P.O. Box 12487
Austin, TX 78711-2487
Texas Bar Books
Orders and Account Questions
512-427-1411 (in Austin)
salesdesk@texasbar.com
Technical Support
512-427-1499
books@texasbar.com
Law Practice Management Program
512-427-1300
lpm@texasbar.com
---