A place for news, practice tips, new releases,
bookshop deals, and more.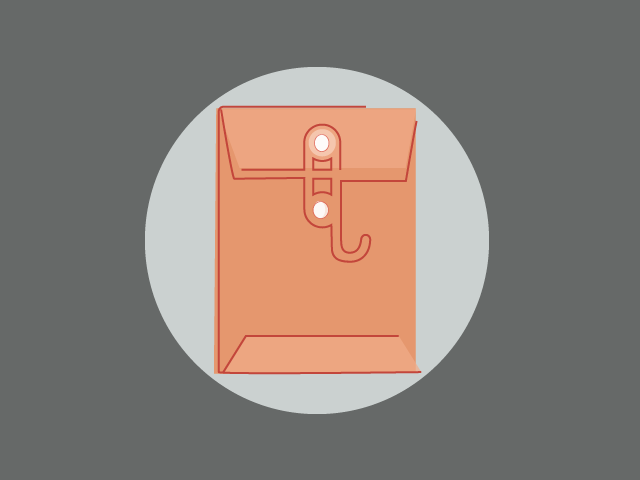 The Texas Supreme Court has issued a number of temporary emergency orders in response to the Coronavirus pandemic, some of which are relevant to TexasBarBooks practice manuals. Please review the following list to see which orders apply to each manual. A complete list of the emergency orders can be found at the court's website.
Read More