A place for news, practice tips, new releases,
bookshop deals, and more.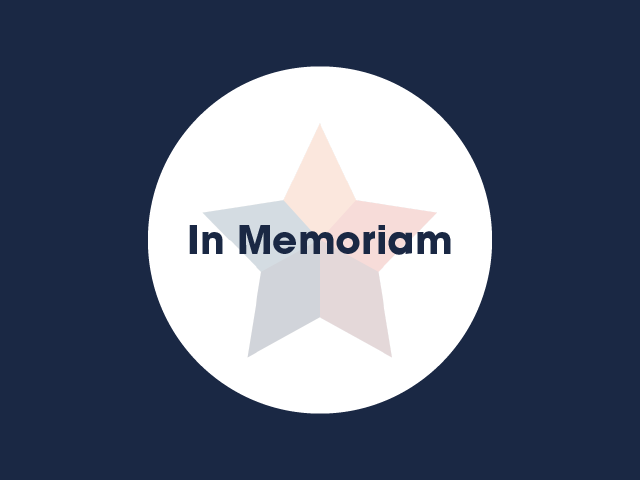 We are profoundly saddened by the death of Texas lawyer James E. Brill. Mr. Brill, who specialized in probate, estate planning, and real estate law, was very well regarded in this state and a recipient of multiple awards. He labored diligently as the editor, project director, and principal author of the Texas Probate System. We remain greatly in Jimmy's debt for the many years—more than...
Read More