Contact Texas Bar Practice
---
LAW PRACTICE RESOURCES DIVISION
State Bar of Texas
P.O. Box 12487
Austin, TX
78711-2487
---
Need to return a book?
Capital Spectrum Inc.
502 S. Loop Four
Buda, TX
78610
Need to Mail a check?
State Bar of Texas, Accounting Department
P.O. Box 679920
Dallas, TX
75267
---
---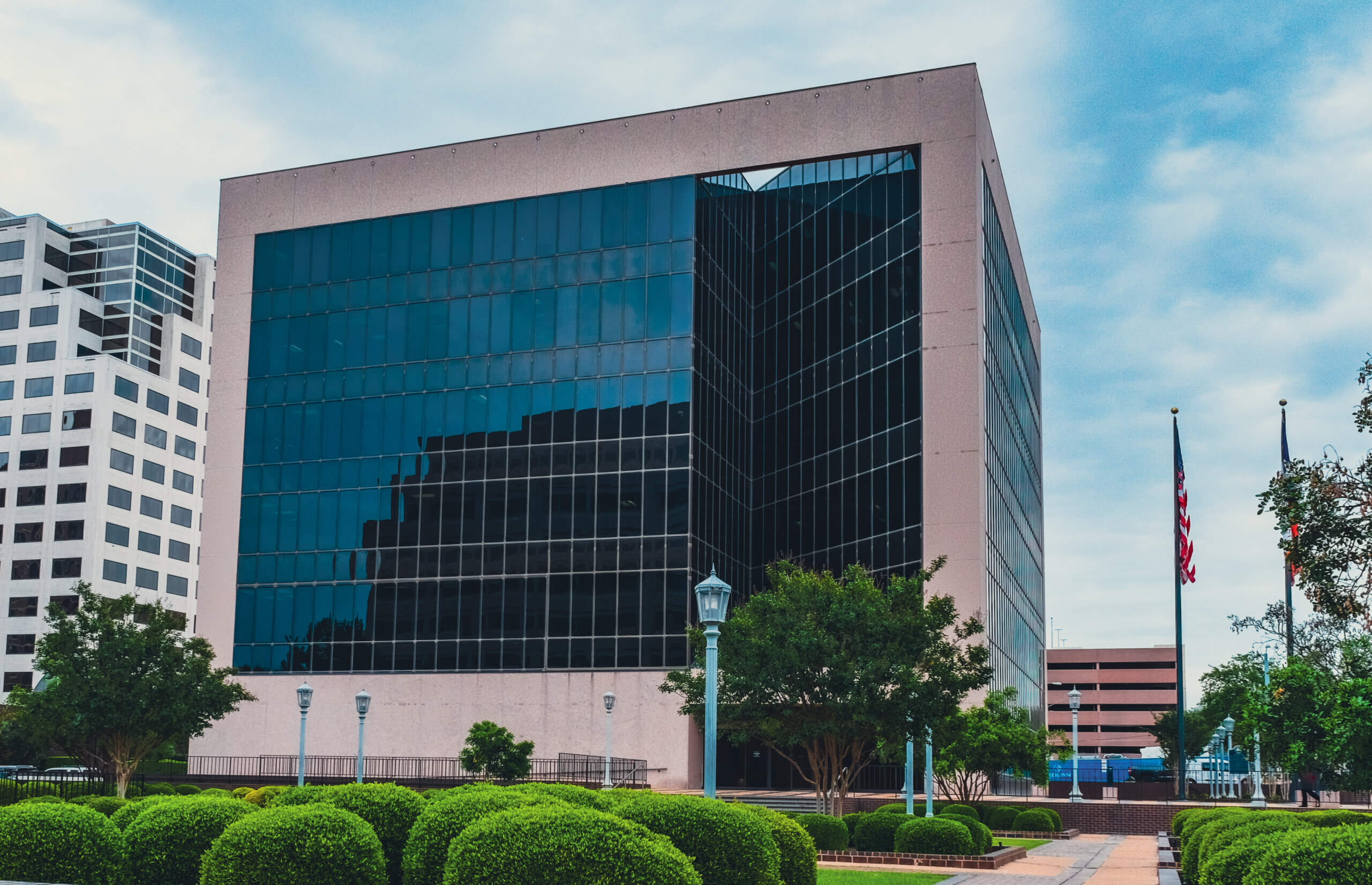 ---
Texas Bar Practice is Here to help
---
The Law Practice Resources Division includes publication attorneys, editors, web designers, technical production staff, and customer service staff. Together, we're able to answer a wide breadth of questions, comments, and concerns relating to our publications.
If you find yourself lost or uncertain, simply contact our team and we'll be more than happy to help!
---