Now Available! Essentials of E-Discovery, 2nd Edition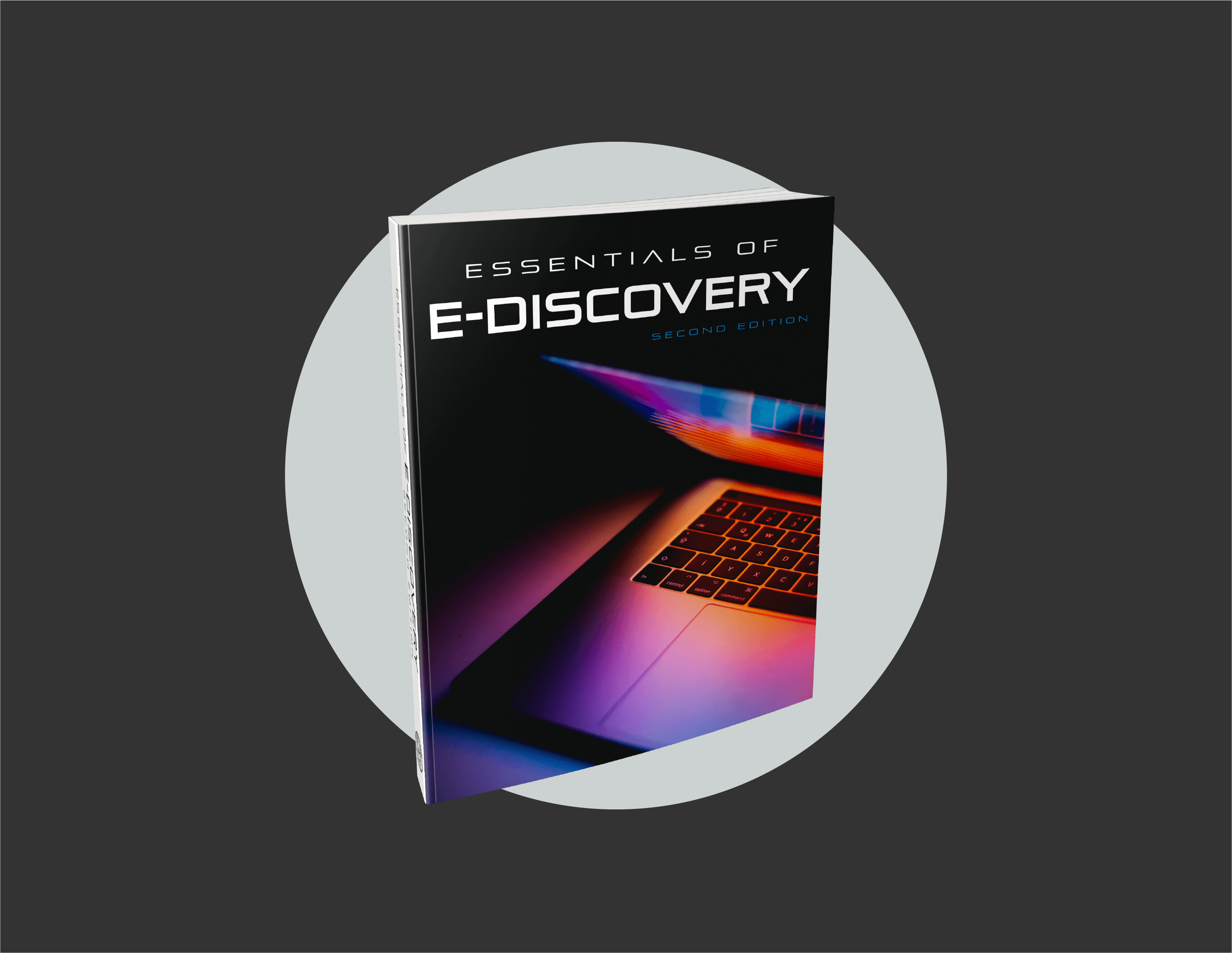 Texas Bar Books is proud to offer the new Essentials of E-Discovery, 2nd edition.
Learn about all the evolving legal issues encountered during the electronic discovery process. A resource for any attorney who deals with electronic discovery, this book covers multiple related topics, such as email, responding to e-discovery requests and disputes and mediation, ESI discovery in criminal cases, and ethical issues in e-discovery.
Essentials of E-Discovery, 2nd edition chapters include:
Computer Usage Policies, Records Management, and Information Governance

Introduction to Digital Data, Computers, and Storage

Email 101

Introduction to Computer Forensics

Mobile Devices
Appendixes include:
Judicial Resources

Select Federal Rules of Civil Procedure

Select Texas Rules of Civil Procedure

Updates to Texas Rules of Civil Procedure