The Top 5 Reasons You Should Give Texas Bar Books Titles for the Holidays

To help kick off our annual holiday sale, we're listing the top 5 reasons why you should give Texas Bar Books titles to your fellow lawyers this holiday season.
1. Lawyers love books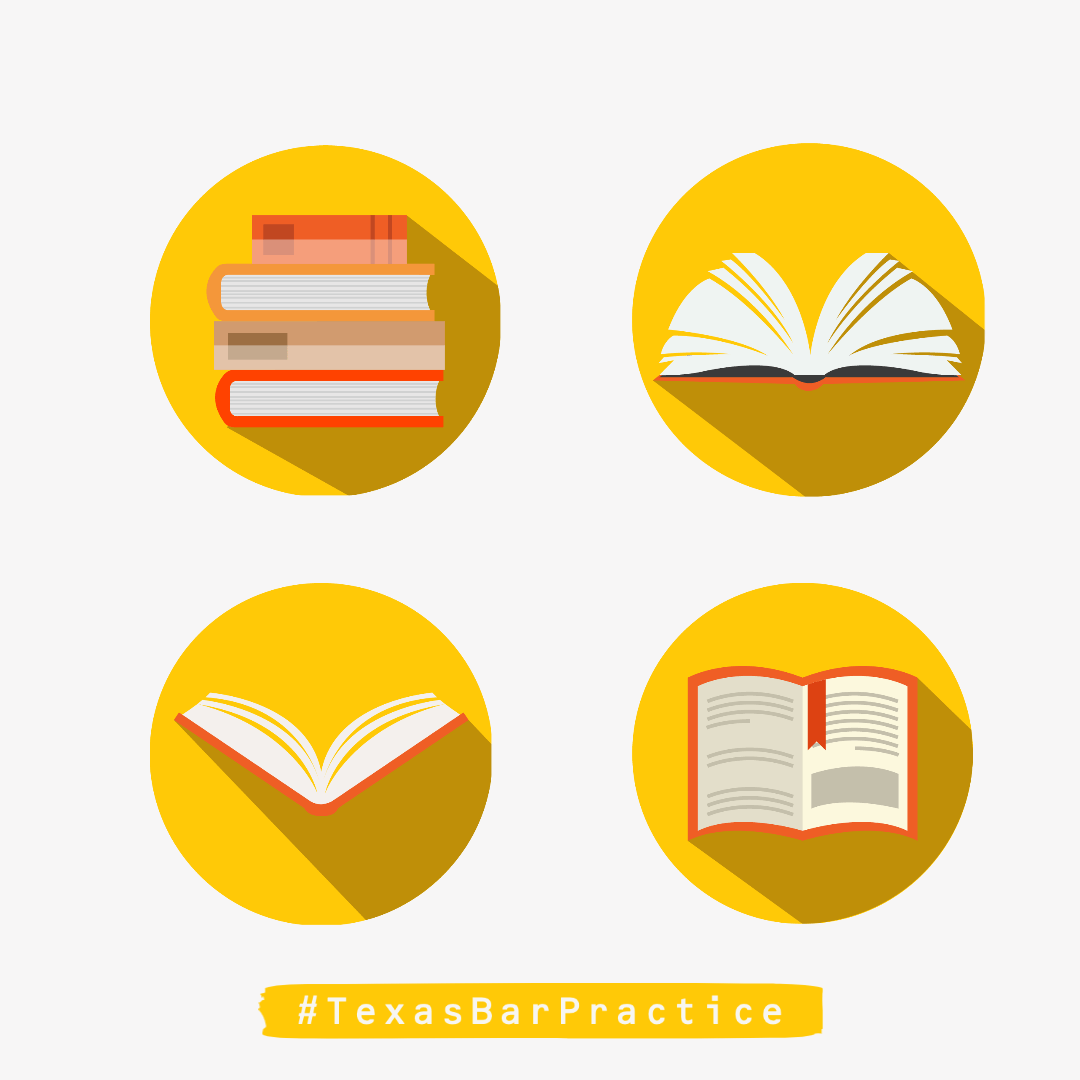 2. It's a great time of year to curl up and read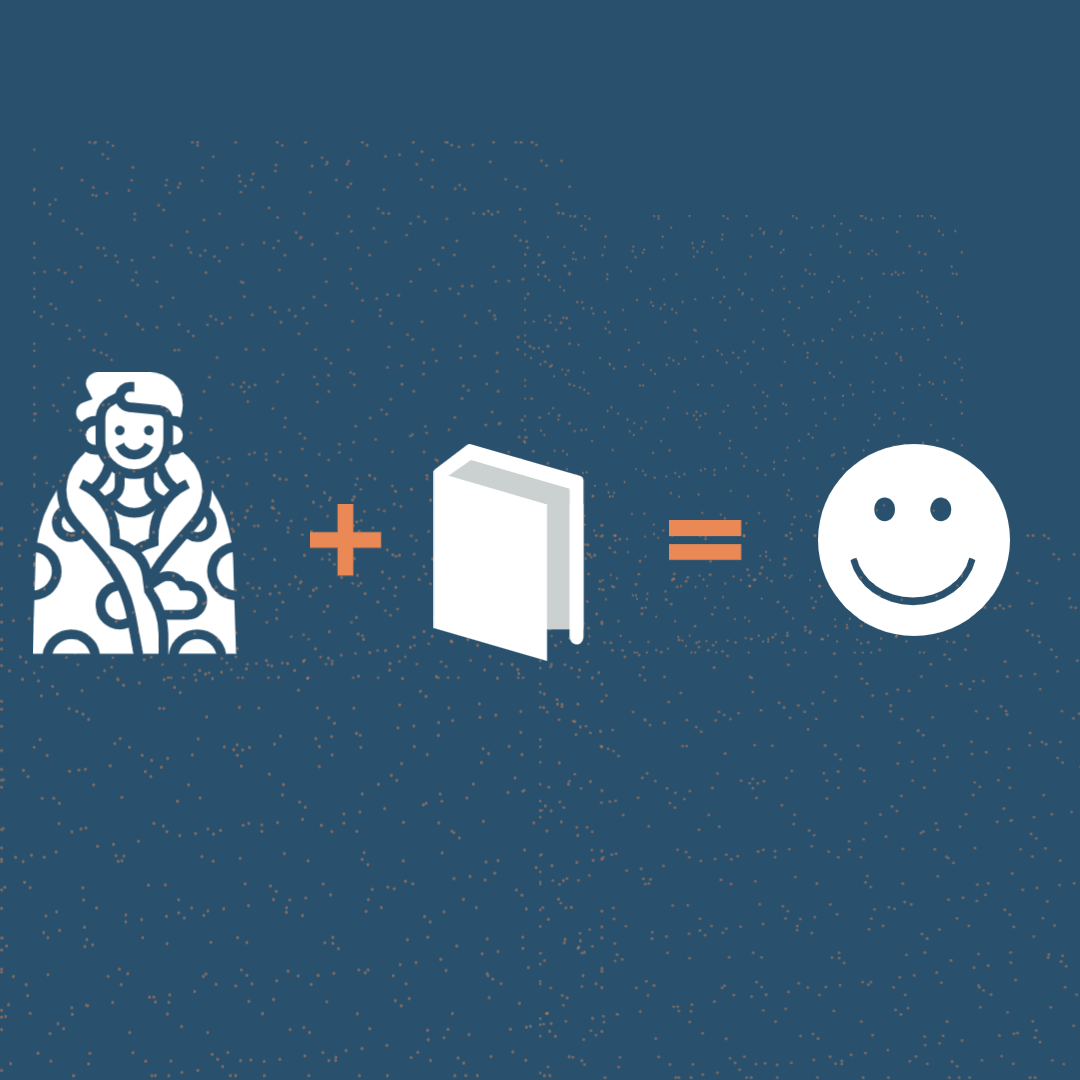 3. These books will improve anyone's practice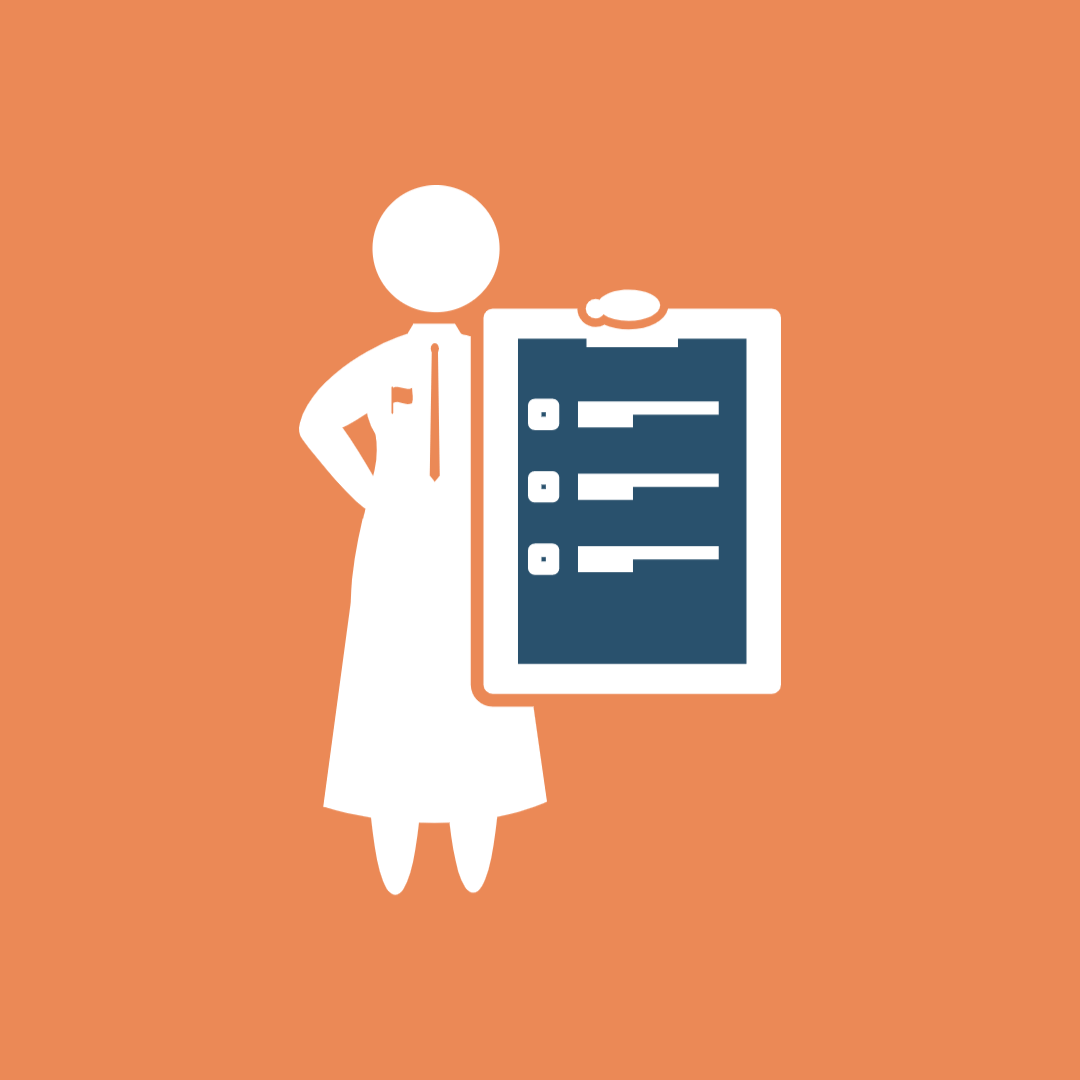 4. These books are a great source of inspiration for the coming year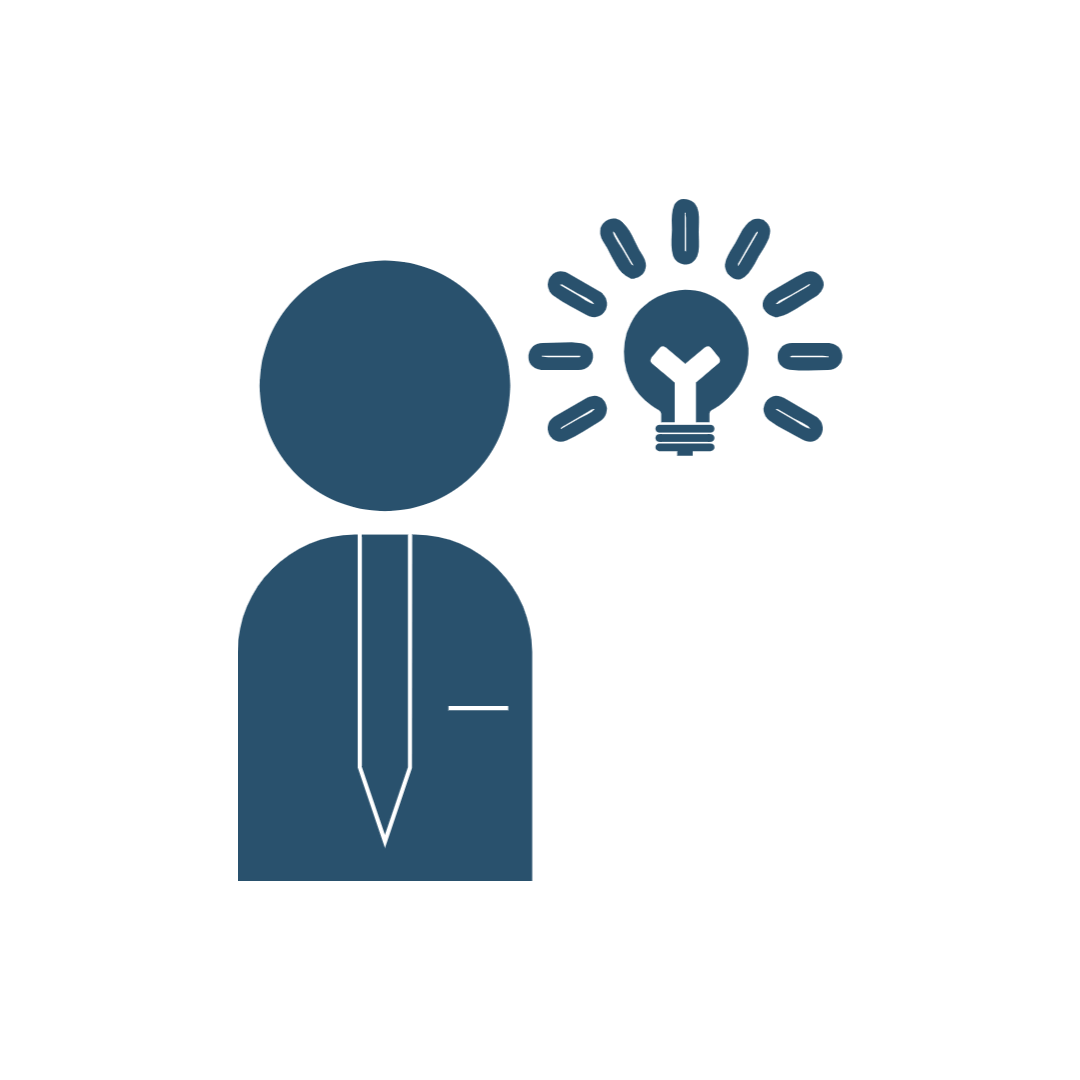 5. All of these titles are 25% off!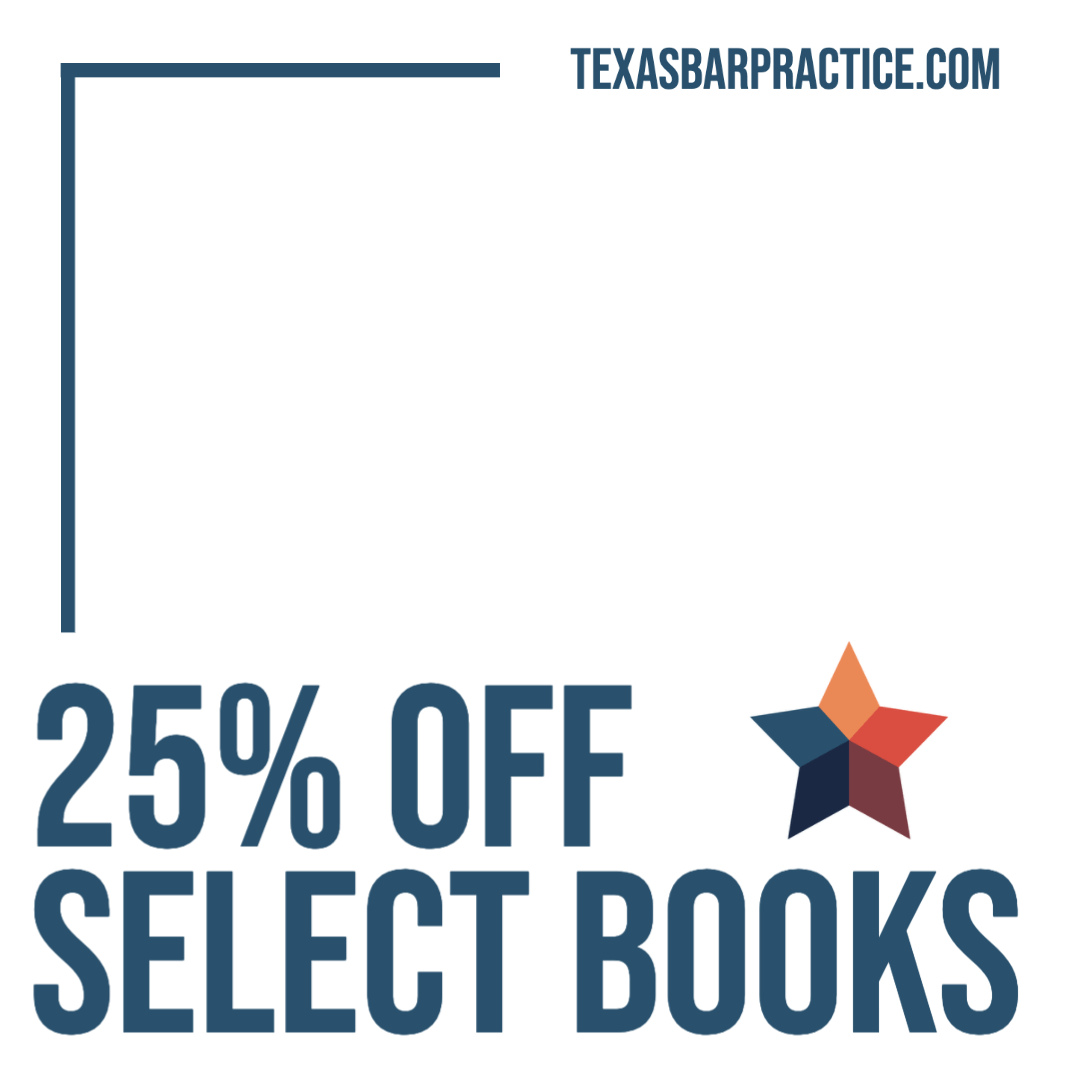 Don't forget to place your order by December 13, 2021 to receive your gifts in time.
Happy Holidays!