A place for news, practice tips, new releases,
bookshop deals, and more.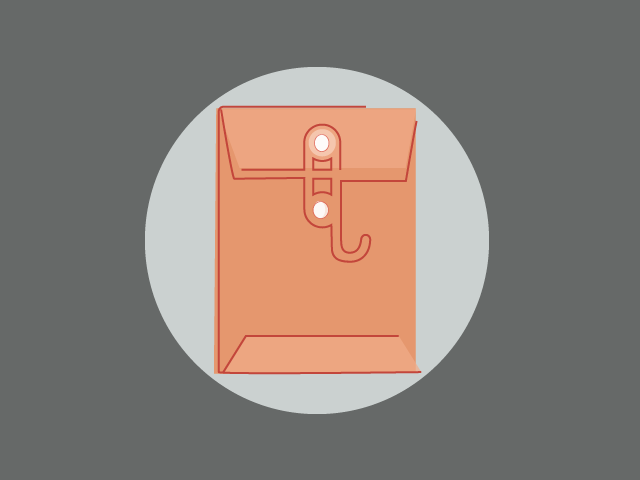 An important change to the rules regarding suits to terminate the parent-child relationship takes effect on May 1, 2020. On January 8, 2020, the Texas Supreme Court issued an Order Amending Texas Rule of Civil Procedure 277 under Misc. Docket No. 20-9008. The order gave notice of a proposed amendment to Tex. R. Civ. P. 277 that would require certain specific findings in suits to...
Read More