Form

Substituted in

Texas Family Law Practice Manual,

2022

E

dition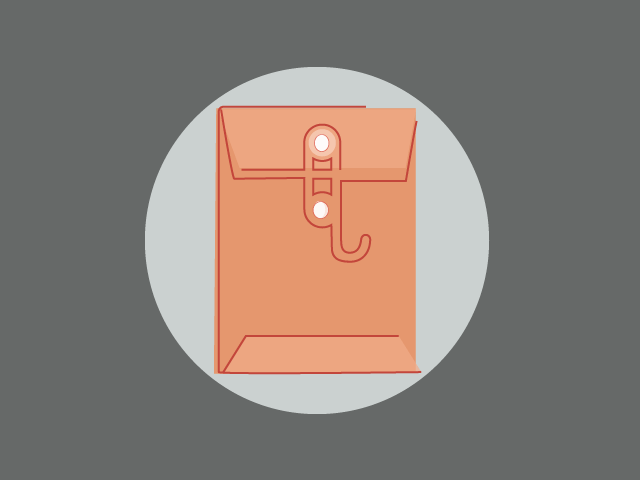 On June 2, 2022, an updated version of form 26-9, "Request for Findings in Possession Order," was added to the Texas Family Law Practice Manual, as the update was inadvertently omitted from the initial release of the 2022 edition.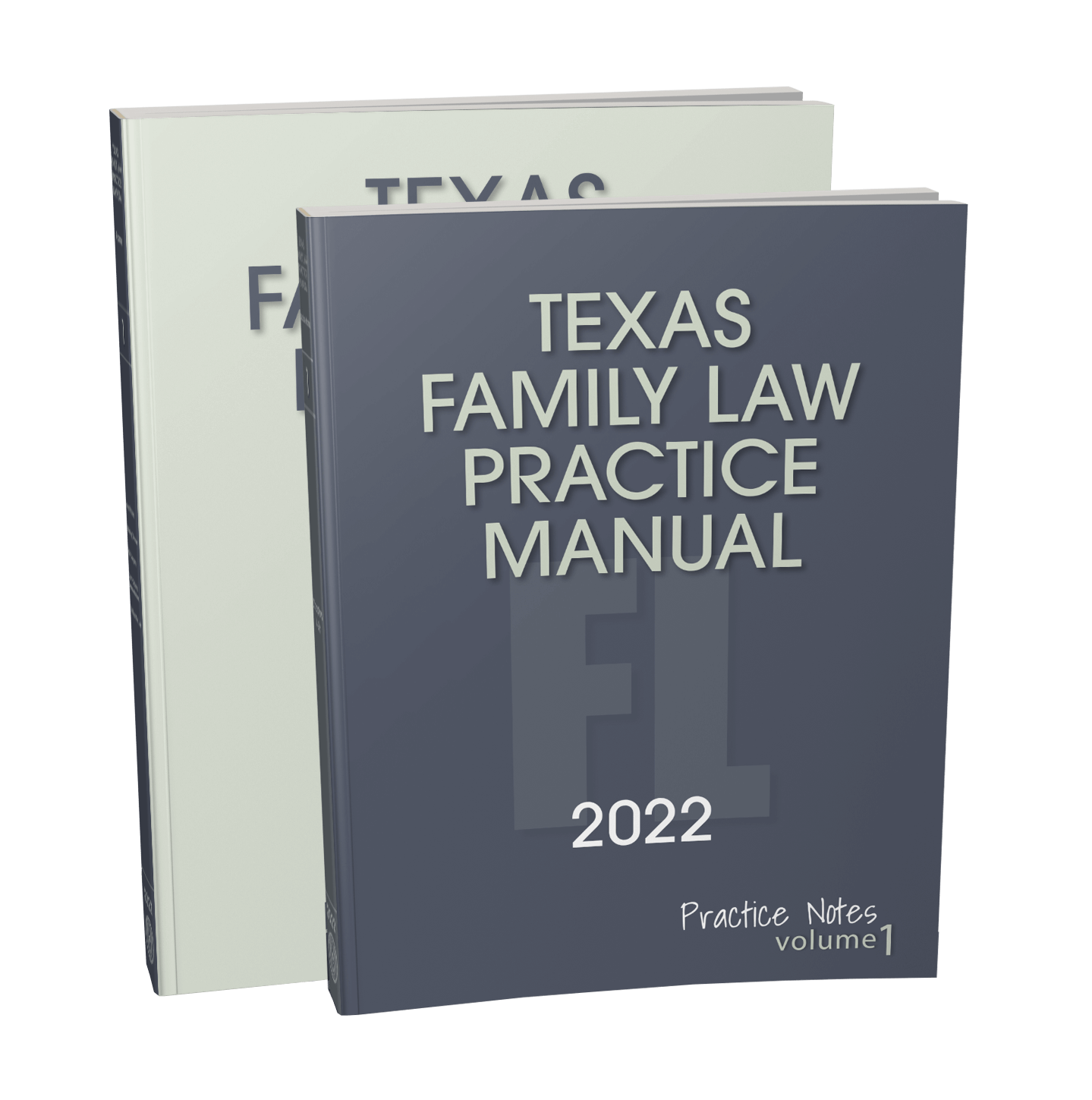 HOW DO I ACCESS THE FORM?
If you are a current owner of the book, you should receive an email with instructions to download the version that includes the updated form to replace the current files. 

Please contact customer service if you did not receive that email.

Downloads of the digital version before June 2022 did not include the updated form. You may download the updated version from your 

account page

 at any time to replace any versions downloaded before June 2022.