Running List of Texas Supreme Court Emergency Orders affecting Texas Bar Books Practice Manuals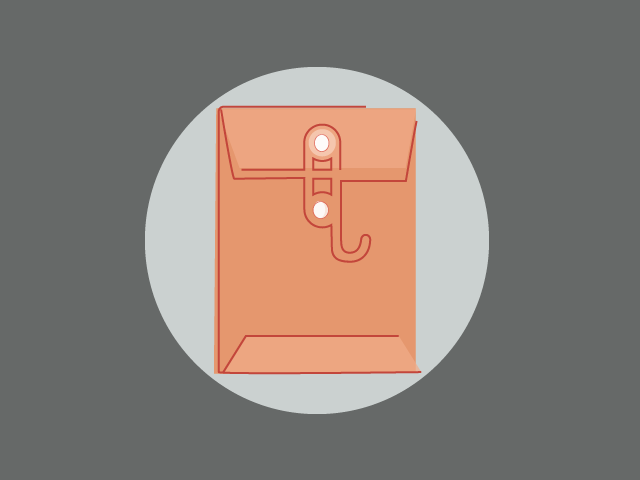 The Texas Supreme Court has issued a number of temporary emergency orders in response to the Coronavirus pandemic, some of which are relevant to Texas Bar Books practice manuals. Please review the following list to see which orders apply to your manual. A complete list of the emergency orders can be found on the court's website.
Fifty-
Fourth
Emergency Order
– Issued
8/29
/2022
The Texas Department of Housing and Community Affairs continues to process previously submitted applications for rental assistance funds. Eviction relief and rental assistance may still be available to certain tenant-defendants in eviction proceedings. Emergency Order 54 provides for procedures in evictions where such relief is available. The order is effective immediately and expires on November 1, 2022. It may be accessed here.
The Fifty-Second Emergency Order amends and renews the COVID-pandemic-related emergency court procedures in effect during the pandemic. The order allows courts to conduct remote proceedings and take precautions to avoid exposing proceedings and participants to the threat of COVID-19. The Order becomes effective September 1 and expires on November 1, 2022. It may be accessed here.