Sometimes You Don't See It Coming—Succession Planning for Your Practice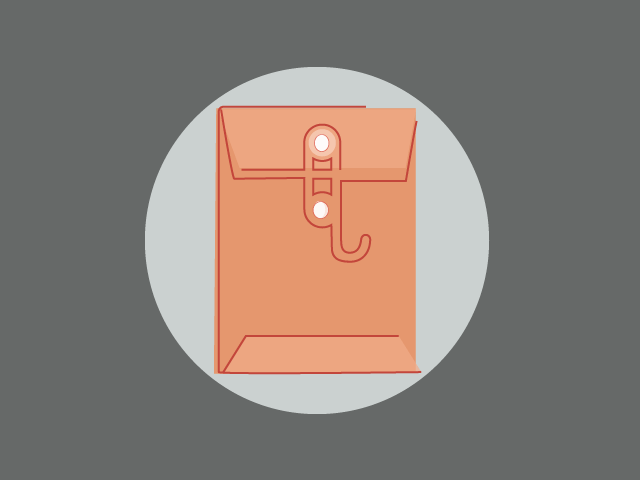 Are you prepared for an unexpected interruption of your practice?
An interruption of cessation of your practice can be sudden and unexpected. But it only takes a few minutes to gain peace of mind for you and protection for your clients, your colleagues, and your family. Visit the State Bar's Succession Planning Portal and designate a colleague to act as a custodian attorney if the need arises.
Designating a custodian attorney is easy to do:
Identify an attorney who is willing to serve as your custodian attorney, and

Complete the Electronic Designation Form.
For more information about succession planning and the role of a custodian attorney, visit our Law Practice Management site.