A place for news, practice tips, new releases,
bookshop deals, and more.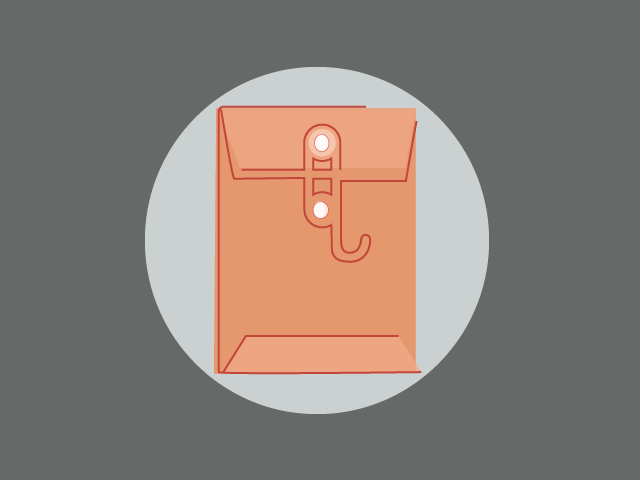 The Texas Pattern Jury Charges—Family & Probate special supplement, affecting PJC 218.1–218.3, was made necessary by the 2020 amendments to Tex. R. Civ. P. 277, which require specific findings in parent-child termination proceedings rather than broad-form submissions and which supersede Texas Department of Human Services v. E.B., 802 S.W.2d 647 (Tex. 1990).
Read More