A place for news, practice tips, new releases,
bookshop deals, and more.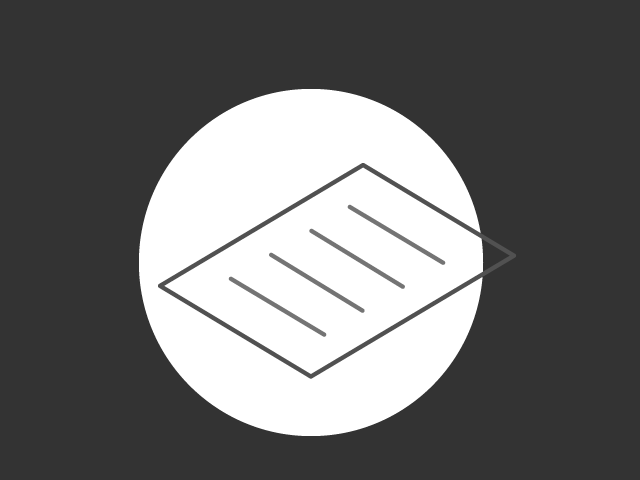 An updated Word form for Collaborative Law—Start to Finish is available for download. Click the download button below for a zip file containing the updated version of Form 12. Save the file to the desktop and extract the Word document without modifying its file name.
Read More