COVID-19 Resources
Information for Texas attorneys practicing during the pandemic.
The COVID-19 pandemic has pushed lawyers to adapt and embrace new ways of doing business. Find tips and inspiration for adapting your practice to our changing world.
Top 5 things to know regarding Covid-19 from the employee's perspective
This video helps answer a few high-level concerns common to many employees, such as paid sick leave, right to a safe workplace, unemployment benefits, and employer rights.
Starting a Practice
Maintaining a Practice
Growing a Practice
Succession Planning
Closing a Practice
Practice Technology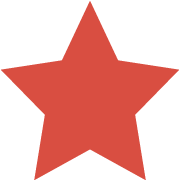 COVID-19 Resources
Run Your Law Firm like a Business
---
---
---