ATTENTION: The State Bar of Texas urges lawyers to evaluate contingency plans. For client protection and emergency preparedness, you may use this portal to designate one or more custodian-attorneys.
Succession Planning
Continuity, client protection, and emergency preparedness.
The arc of a lawyer's law practice eventually comes to end. Ideally, the lawyer is ready and transition goes according to plan; readiness also fosters order in the event of an emergency. Our
Succession Planning Toolkit
and resources can help.
---
---
---
Maintaining a Practice
Growing a Practice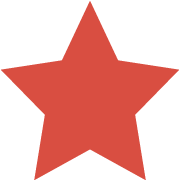 Succession Planning
Closing a Practice
Practice Technology
Run Your Law Firm like a Business
---
Other Resources
State Bar of Texas
Texas Opportunity & Justice Incubator (TOJI)