The Arc of a Lawyer's Law Practice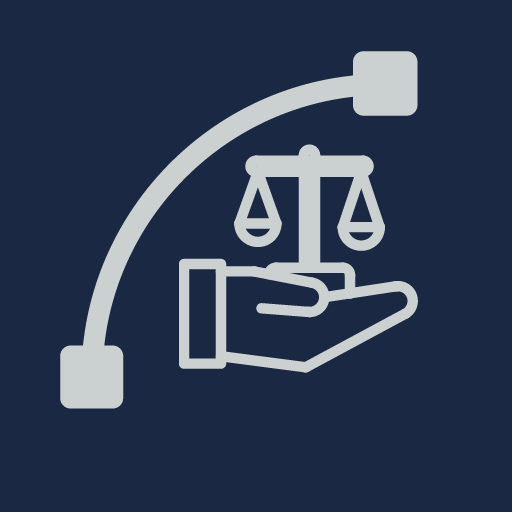 The pace of change continues to accelerate. The profession can expect cessations issues as part of the fallout.
The discipline of law practice is changing. In Texas, regional offices of the Chief Disciplinary Counsel encountered an increase in demand to address situations in which lawyers had died or were otherwise "absent" from law practice. The development echoed findings of the ABA National Task Force on Lawyer Wellness. The trends are not unique to Texas; the scope of the issue is national.
Texas centralized calls to CDC Special Projects and formed a pilot program. In time, patterns emerged. The most difficult scenarios involve sudden cessations and "prospective cessations." Some lawyers intended to cease practice; others didn't. Some lived through personal crises; others didn't. Lawyer suicides left scores of matters pending, with no lawyer.
In 2019, the State Bar formed a Succession Planning Workgroup to confront these issues. Considering the experience of the pilot program, it became apparent that the challenge of cessations is not so much an issue for classic lawyer discipline, as it is for the discipline of law practice. Most calls involve deceased attorneys, and in those cases, the grievance system affords an inadequate remedy.
Additionally, law practice technology and markets for legal services are quickly evolving. With the advent of Covid-19, the breadth of change widens, as t
From this backdrop, the State Bar transitioned the pilot program from CDC Special Projects to the Legal Resources Division. The objective long term is to anchor the pilot in tandem with the development of the State Bar Law Practice Management Program.
---
---
With input from the Office of Chief Disciplinary Counsel, the Succession Planning Workgroup, and the Legal Resources Division:
The State Bar launched an online system for advances designation of custodian attorneys. See here.
Legal Resources Division initiated the succession planning program, part of which is to educate lawyers on cessations issues and disciplinary safety systems. See here.
With the advent of COVID-19, the Law Practice Management Program created a series of videos, covering emergency management, ethical issues in succession planning, estate planning, rights and responsibilities of employees and employers, and legislation under the CARES Act. See here.
---
The information provided and the opinions expressed in this monograph are solely those of the author. Neither the State Bar of Texas nor the author are rendering legal, accounting or professional advice and assume no liability in connection with the suggestions, opinions, or products mentioned.
---