Updates and announcements on the materials
published by Texas Bar Books.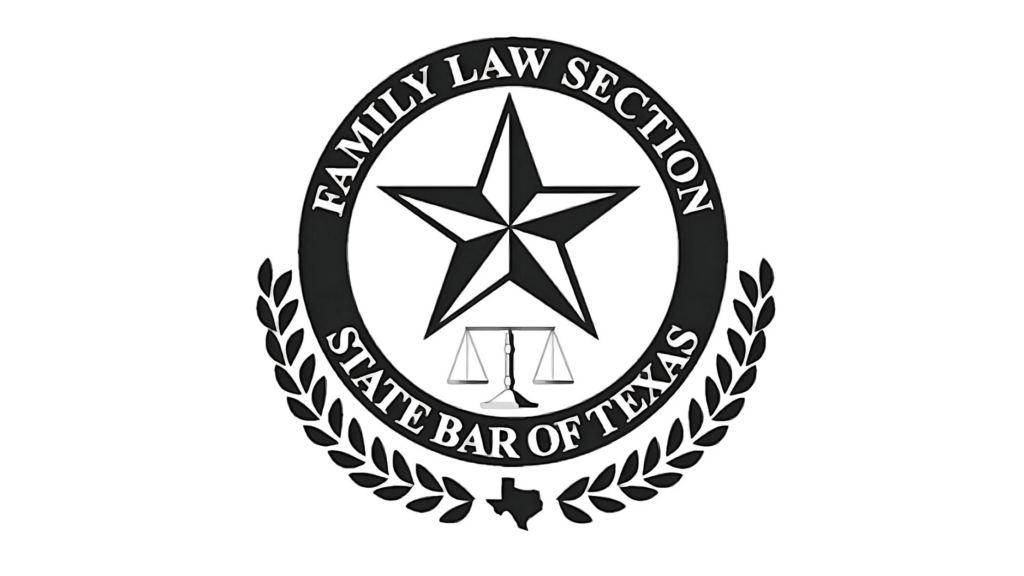 The Texas Supreme Court's amended rule 21(b) and new rule 21d of the Texas Rules of Civil Procedure, which went into effect on February 1, 2023, substantially changed the requirements for giving notice of court proceedings. As a free service to the members of the Family Law Section of the State Bar of Texas, the forms addressing these new requirements are available for download here.
Read More