Attention: Download Your New Version of Guardianship Alternatives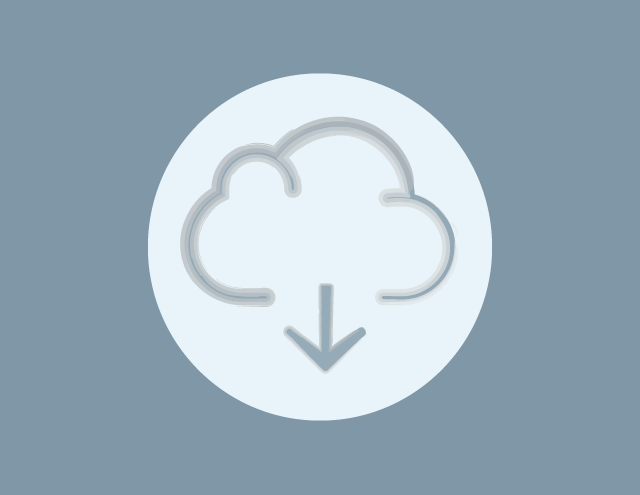 In August 2021, the Guardianship Alternatives digital download was updated. The practice notes were reviewed and updated throughout, especially revising the discussions of supports and services; guardianship of veterans and dependents; durable power of attorney, statutory durable power of attorney, and medical power of attorney; supported decision-making agreements; in-hospital do not resuscitate order; end-stage planning and palliative care—statement of intent; emergency orders for protective services; and guardianship resources. Added were discussions of the Texas ABLE Program, the transfer on death deed, and the enhanced life estate "Lady Bird" deed.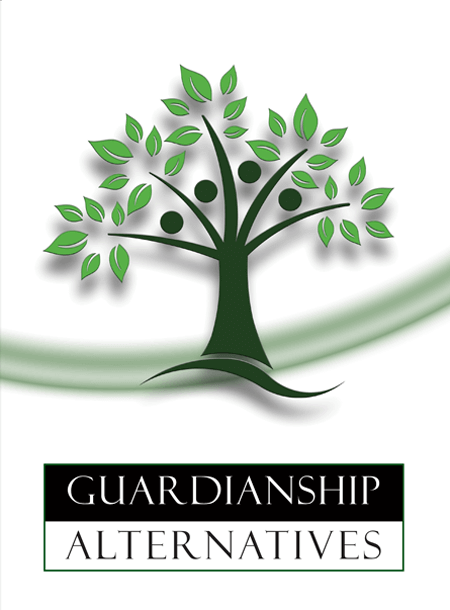 All 51 forms were reviewed and updated as necessary; nine forms were affected by substantial revisions, including one existing form deleted and one new form added.
How Do I Access the Update?
You may download the August 2021 download of the digital version from your account. Go to" My Account," then "My Library" at any time to replace any version downloaded before that date.
All new purchases of the digital download and hard copy will include the updated information. Be sure to delete the outdated version before downloading the new version to avoid any confusion.