Proposed Changes: Texas Pattern Jury Charges—Business, Consumer, Insurance & Employment, 2020 Edition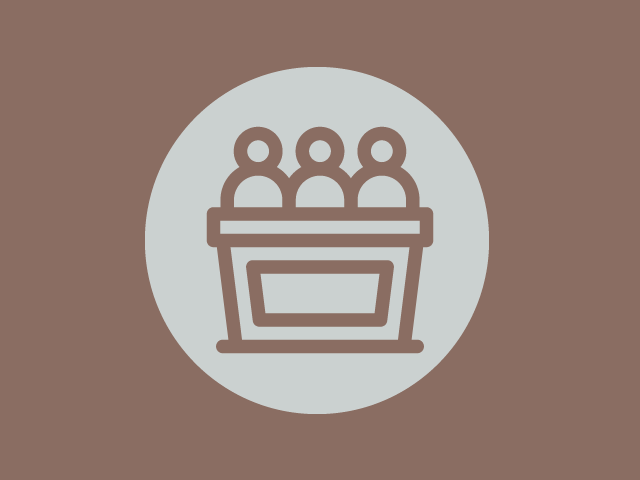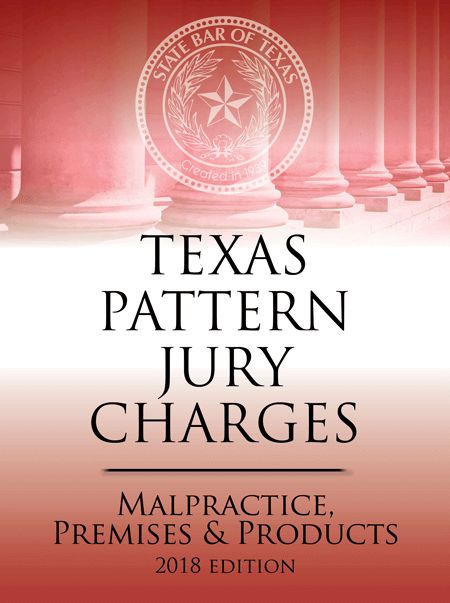 Drafts with proposed changes for the upcoming Texas Pattern Jury Charges—Malpractice, Premises & Products, 2020 Edition are now available. Access them by clicking the download button below.
The committee that works on this edition strives for objective, well-drafted charges and commentary that accurately reflect Texas law. Your feedback will help the committee achieve that goal. Comments on the drafts can be sent to books@texasbar.com.
As always, TexasBarBooks appreciates your assistance in crafting jury charges that are the most widely accepted in Texas.
---
---
Download Proposed Changes
---
---
Summary of Changes
PJC 51.18                                      Questions, Instructions, and Comments on Emergency Medical Care Situations [replaced]
PJC 51.20                                      Questions, Instructions, and Comments on EMTALA [updated]
PJC 61.4                                        Comments on Negligent Misrepresentation [expanded to explain actions as applied to attorneys]
PJC 72.3                                        Instruction and Comments on Capital Murder as Ground for Joint and Several Liability [updated]
PJC 80.7                                        Instructions and Comments on Personal Injury Damages for Preexisting Conditions and Aggravations of                                                              Preexisting Conditions [updated, subsuming old PJC 80.8] and for Eggshell Plaintiffs [new]
PJC 80.8                                        [subsumed into PJC 80.7]
PJCs 80.9–80.12                          [renumbered to PJCs 80.8–80.11]
PJCs 85.5–85.8 and 85.11          Questions, Instructions, and Comments on Statutory Ground for Removing Limitation on Exemplary                                                                    Damages [updated regarding culpable mental state]
PJC 85.8                                        Instructions and Comments on Aggravated Assault as Statutory Ground for Removing Limitation on                                                                      Exemplary Damages [updated for legislative amendment to code on intent]
---
Email Comments to BOOKS@TEXASBAR.COM
---