Texas Pattern Jury Charges—Family & Probate Special Supplement Released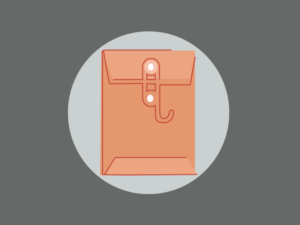 The Texas Pattern Jury Charges—Family & Probate special supplement, affecting PJC 218.1–218.3, was made necessary by the 2020 amendments to Tex. R. Civ. P. 277, which require specific findings in parent-child termination proceedings rather than broad-form submissions and which supersede Texas Department of Human Services v. E.B., 802 S.W.2d 647 (Tex. 1990). It also includes new comments about modifications to custodianship orders in PJCs 217.1–217.3 and 217.5. The comments were added to reflect the holdings of a recent case, In re C.J.C., 603 S.W.3d 804 (Tex. 2020) (orig. proceeding). Finally, a revised alternate jury question for will contests brought by interested parties was also added in PJC 250.3.
Revised PJC 218.1–218.3 are provided in their entirety in this supplement. Only the amended paragraphs in the Comments to PJC 217.1–217.3, 217.5, and 250.3 are included.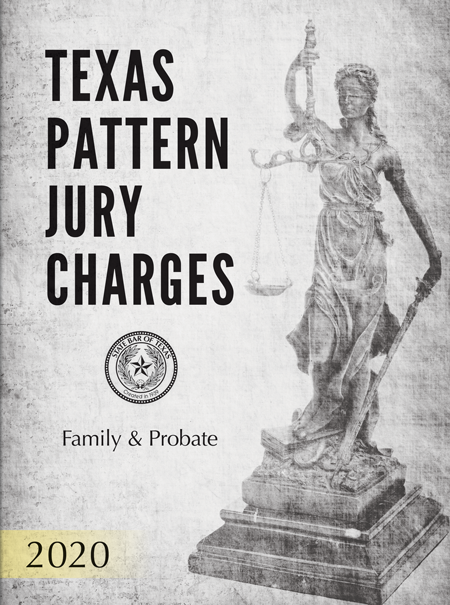 How do I access the special supplement?
If you are a current owner of the book, you should receive an email with instructions to download the updated version to replace the files. Please contact customer service if you did not receive that email.
If you are an owner of the hard copy version, you will receive a complimentary special supplement to place in your book. Special supplements will ship in late October.
Downloads of the digital version before October 16, 2020, did not include the special supplement. You may download the updated version from your account page at any time to replace any versions downloaded before that date.
All new purchases of the digital download and hard copy will include the special supplement. As always, simply download the digital version from your account library, and hard copies will be shipped with the special supplement included.
---
---