Updated Word Form Collaborative Law—Start to Finish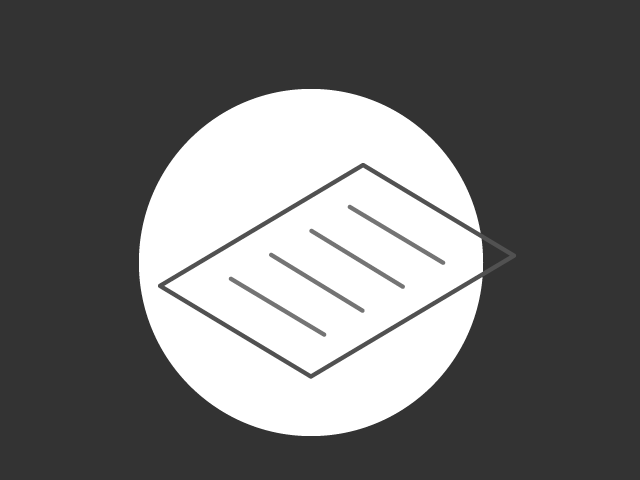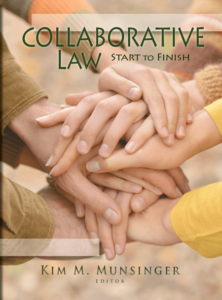 An updated Word form for Collaborative Law—Start to Finish is available for download.
Click the download button below for a zip file containing the updated version of Form 12. Save the file to the desktop and extract the Word document without modifying its file name.
Then simply drag the new form into your Collaborative Law digital product's subfolder entitled "Forms." When prompted, overwrite the old version of Form 12 and your digital product will be fully up to date.