Welcome to Texas Bar Practice!
---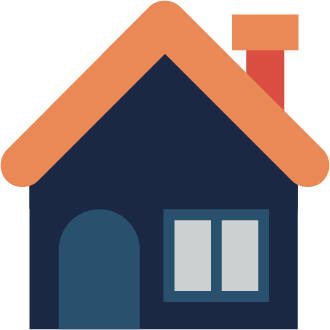 You've been redirected here from TexasBarCLE.com.
This is the new place to shop for Texas Bar Books products, use your Texas Bar Books Online practice manual subscriptions, and keep up to date with content from the Law Practice Management Program. In addition, we have released several account management features to help suit your practice needs!
---
We're here to help you practice well! Feel free to chat with us in the portal below during our business hours. Or email us here.