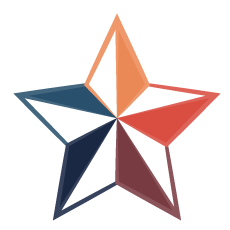 Message from the Director
Welcome to the first edition of the Texas Bar Practice newsletter!
Now that you've subscribed to this newsletter, you'll be the first to know about new content to help you manage your practice, about new releases from Texas Bar Books, promotions, and what the department is up to in general. In this issue you'll receive a couple of free forms from Guardianship Alternatives and the first part of the series "How We Make Our Legal Books."
We also hope that you'll take a few minutes to browse our website, texasbarpractice.com.
 Since the launch of the website in September of 2020, we've added features to make it easier finding what you need and getting help when you need it. With your free account on
texasbarpractice.com
you can manage your account, pay your bills online, and chat with us if you need assistance. The website is also home to a rich library of free practice management articles, videos, and forms, as well as to our blog, which contains regular posts with important news and useful tips.