Ditch the Binders! The Texas Real Estate Forms Manual Is Now a Softbound Book!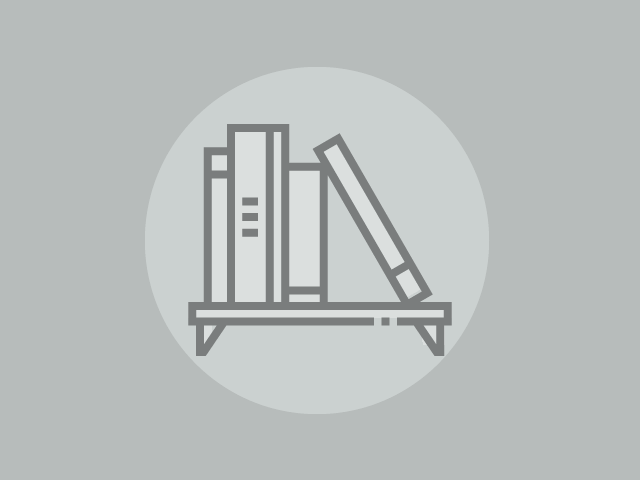 The new 2021 edition of the Texas Real Estate Forms Manual, now in a more attractive and convenient softbound format, contains case law updates, additional information to aid practicing attorneys, and more than a dozen new forms. Up-to-date guidance has been added to help attorneys navigate dynamic, evolving circumstances during the global COVID-19 pandemic.
CHANGES TO THE MANUAL INCLUDE:
the Real Estate Sales Contract completely revised and reimagined
a new checklist form to help attorneys complete the contract
This essential manual is available for purchase in our bookstore now. If you'd like to have the new softbound edition in addition to the digital download, be sure to check the "Add hard copy" box when adding the manual to your cart.
Learn More About This Product
---
Texas Bar Books Online subscribers can rest assured: all new content in this title has been updated in your online manual as part of your subscription.