Proposed Changes To
Pattern Jury Charges
Review proposed changes
to the Pattern Jury Charge volumes while
they are available for a comment period.
The Pattern Jury Charges committee makes proposed changes available for a review and comment period before each volume is finalized and published. Please review and send your comments to
books@texasbar.com.
If there are no posts below, there are no proposed changes to review and comment on at this time. Check back soon!
---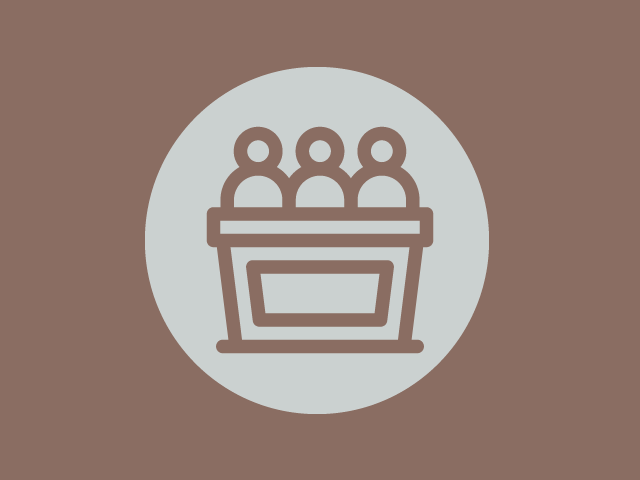 Drafts with proposed changes for the upcoming Texas Pattern Jury Charges—Malpractice, Premises & Products, 2020 Edition are now available. Access them by clicking the download button below.
Read More