Running List of Texas Supreme Court Emergency Orders affecting Texas Bar Books Practice Manuals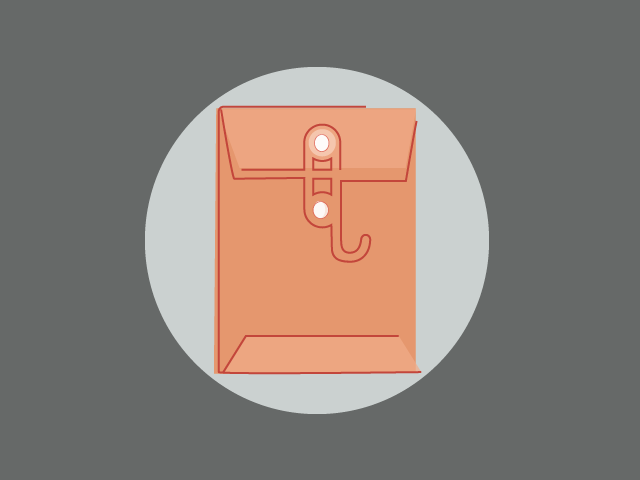 The Texas Supreme Court has issued a number of temporary emergency orders in response to the Coronavirus pandemic, some of which are relevant to Texas Bar Books practice manuals. Please review the following list to see which orders apply to your manual. A complete list of the emergency orders can be found on the court's website.
Emergency Order 42 – Issued 9/21/2021
Renews the Texas Eviction Diversion Program for tenants and landlords under a statewide rental assistance program intended to avoid evictions for tenants behind on rent. The order allows an eviction proceeding to be abated by agreement for 60 days, requires courts (including county courts hearing trials de novo on appeal from a justice court) to provide tenants with information about the program, and makes court records for participants confidential while eviction cases are delayed. The order also outlines procedure for reinstating evictions. Without such reinstatement, eviction cases will be subject to dismissal.
Eligibility for rental assistance under the program will be administered by the Texas Department of Housing and Community Affairs. More information and online application for rental assistance is available at the Texas Coronavirus Relief Bill Rental Assistance Program website.
Emergency Order 46 – Issued 12/21/2021
On November 3, 2021, the Texas Department of Housing and Community Affairs announced that it was closing the Texas Eviction Diversion Program to new applicants. Eviction relief and rental assistance may still be available to certain tenant-defendants in eviction proceedings. Emergency Order 46 provides for procedures that govern situations where such relief is available. The order may be accessed here.
Emergency Order 47 – Issued 1/21/2022
Specifies procedures for remote participation in hearings and trials and outlines other pandemic-related trial court matters. The order may be accessed here.