Running List of Texas Supreme Court Emergency Orders affecting Texas Bar Books Practice Manuals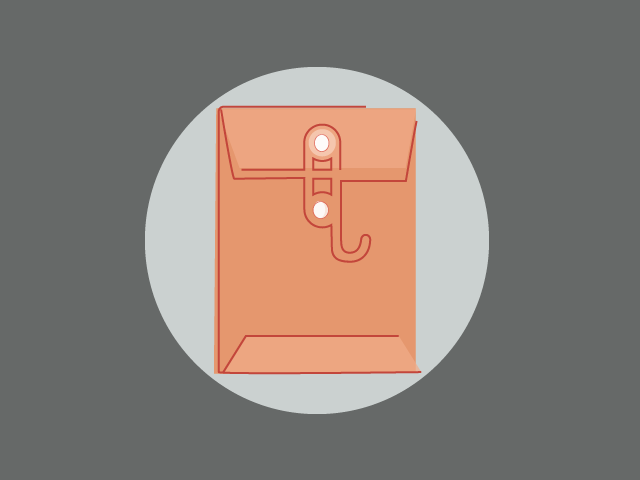 The Texas Supreme Court has issued a number of temporary emergency orders in response to the Coronavirus pandemic, some of which are relevant to Texas Bar Books practice manuals. Please review the following list to see which orders apply to your manual. A complete list of the emergency orders can be found on the court's website.
Emergency Order 36 – Issued 3/5/2021
Removes requirements that all but certain proceedings be remote but encourages remote trials and hearings and gives local presiding judges authority to require masks for participants and imposing physical distances for in-person proceedings.
The order also lifts the prohibition on in-person municipal and justice court proceedings but now allows those courts to hold proceedings by electronic means. It retains courts' authority to "modify or suspend any and all deadlines and procedures" through June 1.
The order specifies that, if requested and good cause is shown by a court participant other than a juror, a court must permit the participant to participate remotely in any proceeding, subject to constitutional limitations.
Courts of appeals may conduct in-person proceedings if the chief justice of each court adopts minimum standard health protocols for court participants and the public that will be employed in the courtroom and in public areas of the court building.
For the remaining causes on its 2020-21 docket, the Supreme Court will continue to conduct arguments by Zoom.
All other courts may also conduct in-person proceedings, including both jury and non-jury proceedings, if the local administrative district judge or presiding judge of a municipal court, as applicable, adopts in consultation with the judges in the county or municipal court buildings minimum standard health protocols for court proceedings and the public attending court proceedings. Those measures should be employed in all courtrooms and throughout all public areas of the court buildings, including masking, social distancing, or both.
Courts must establish communication protocols to ensure that no court participants have tested positive for COVID-19 within the previous 10 days, have had symptoms of COVID-19 within the previous 10 days, or have had recent known exposure to COVID-19 within the previous 14 days. Jury summonses will inquire about any such symptoms or exposure.
The order expires June 1 unless extended. The Office of Court Administration should issue updated best practices to assist courts on safely conducting in-person and remote court proceedings.
Emergency Order 37 – Issued 4/28/2021
Renews the Texas Eviction Diversion Program for tenants and landlords under a statewide rental assistance program intended to avoid evictions for tenants behind on rent. The order allows an eviction proceeding to be abated by agreement for 60 days, requires courts (including county courts hearing trials de novo on appeal from a justice court) to provide tenants with information about the program, and makes court records for participants confidential while eviction cases are delayed. The order also outlines procedure for reinstating evictions. Without such reinstatement, eviction cases will be subject to dismissal.
Eligibility for rental assistance under the program will be administered by the Texas Department of Housing and Community Affairs. More information and online application for rental assistance is available at the Texas Coronavirus Relief Bill Rental Assistance Program website.
The order expires July 27 unless extended