Running List of Texas Supreme Court Emergency Orders affecting Texas Bar Books Practice Manuals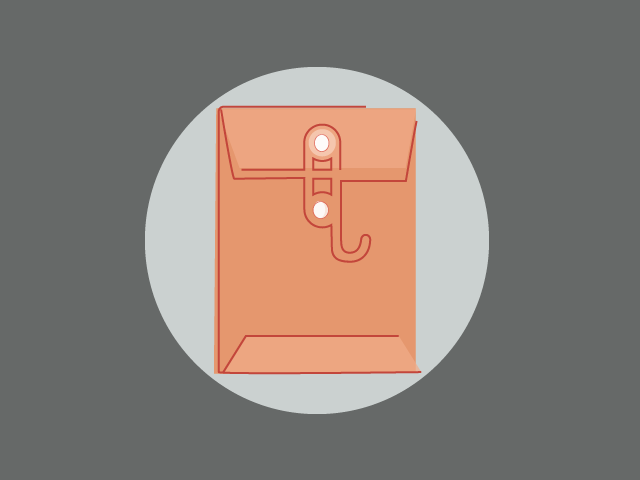 The Texas Supreme Court has issued a number of temporary emergency orders in response to the Coronavirus pandemic, some of which are relevant to Texas Bar Books practice manuals. Please review the following list to see which orders apply to your manual. A complete list of the emergency orders can be found on the court's website.
Emergency Order 32 – Issued 12/29/2020
Requires certain information in eviction petitions and citations and limits proceeding with eviction proceedings in certain circumstances. Eviction proceedings must comply with federal CARES Act, the Center for Disease Control's order for a temporary halt in residential evictions, and the federal Consolidated Appropriations Act, 2021. The order is effective through January 31, 2021.
Emergency Order 33 – Issued 1/14/2021
Permits courts to modify or suspend deadlines and procedures through 4/1; requires courts to continue to use all reasonable efforts to hold proceedings remotely and to follow OCA's Guidance for All Court Proceedings; prohibits Justice and Municipal Courts from holding an in-person jury proceeding prior to 4/1; permits district, county, and probate courts to hold in-person jury trials after certain actions; permits courts to hold virtual jury proceedings in certain cases with certain technology provided to prospective jurors; extends the possession and access to a child provisions from previous orders; extends the ability for an attorney professional disciplinary or disability proceeding to conduct proceedings remotely.
Emergency Order 34 – Issued 1/
29
/202
1
Renews paragraphs 3 and 4 of the 32nd Emergency Order and requires certain information to be included in an eviction petition and with an eviction citation; limits proceeding with eviction proceedings in certain circumstances. The order is effective through March 31, 2021.
Emergency Order 35 – Issued 2/11/2021
Establishes the Texas Eviction Diversion Program for tenants and landlords under a statewide housing-assistance program intended to avoid evictions for tenants behind on rent. The order allows an eviction proceeding to be abated by agreement for 60 days, requires courts to provide tenants with information about the program, and makes court records for participants confidential while eviction cases are delayed. The order also outlines procedures for reinstating evictions. Without such reinstatement, eviction cases will be subject to dismissal.
The order is effective for all counties on February 15 and expires May 12, 2021, unless extended.
The Texas Eviction Diversion Program is supported by Gov. Greg Abbott's commitment of $171 million in federal money for landlords to provide an eviction alternative. Eligibility for rental assistance under the program will be administered by the Texas Department of Housing and Community Affairs.