Get Yourself or Someone Else an Enjoyable & Entertaining Book from Texas Bar Books for 25% Off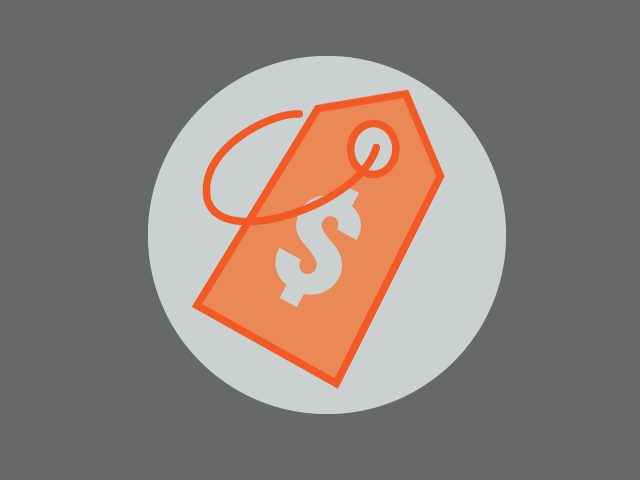 ---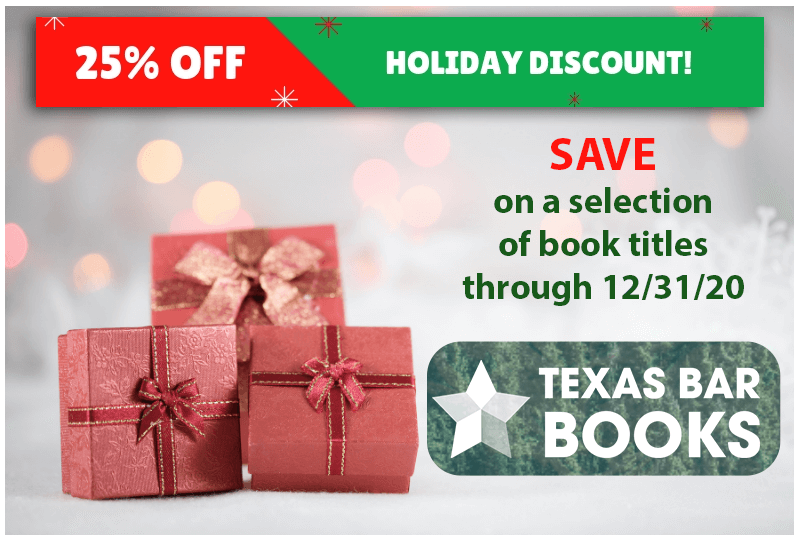 Put down those practice manuals and jury charges for a moment to explore our more holiday-friendly titles, which make for great reading for your winter break. 
Might we suggest our Party Talk set as a show of appreciation for your colleagues? Every lawyer has likely heard the following: "So you're a lawyer? Maybe you can answer a question for me …" But of course, most lawyers' expertise doesn't cover every possible area of the law. These appealing hardbound books address everything from family law to social media to criminal issues by providing pithy yet sound answers to a variety of common legal questions. And it even has pictures! 
Interested in learning about the struggles and accomplishments of Texas women lawyers? Check out Rough Road to Justice. A fascinating look into the history of women's contributions to Texas law, these stories increase in relevance and grow in our hearts with each passing day. Other empowering reads, such as The Noble Lawyer and Raising the Bar, carefully examine the higher calling of justice and how the greats went about their love of the profession. 
Please check out the rest of our suggested holiday readings or DVD viewings for either yourself or a valued colleague.